2022 MLB Wild Card Odds Up Now
Published on:
Oct/05/2022
(Panama City ) - The MLB Wild Card best-of-three series begin Friday, and we know that any team can get hot at the right time when it comes to postseason baseball.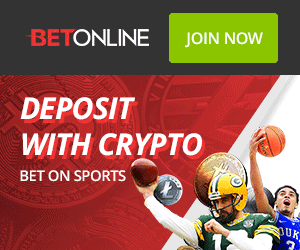 The Guardians-Rays series is close to a pick 'em in the eyes of the oddsmakers while the Mets are the heaviest favorite to advance to the Division Series.
Our team released lines for all four Game 1s, as well as the series odds this morning.
Wild Card Game 1 Odds
Rays (McClanahan) at Guardians (Bieber)
Tampa Bay Rays +120
Guardians -130
Phillies (Wheeler) at Cardinals (Wainwright)
Philadelphia Phillies +110
St. Louis Cardinals -120
Mariners (Castillo) at Blue Jays (Manoah)                                                               
Seattle Mariners +130
Toronto Blue Jays -140
Padres (Darvish) at Mets (deGrom)
San Diego Padres +180
New York Mets -200
Wild Card Series Odds  
Rays at Guardians
Tampa Bay Rays +110
Cleveland Guardians -130
Phillies at Cardinals
Philadelphia Phillies +135
St. Louis Cardinals -155
Mariners at Blue Jays 
Seattle Mariners +135
Toronto Blue Jays -155
Padres at Mets
San Diego Padres +170
New York Mets -195