Outside of which team will take Game 1 or ultimately hoist the Stanley Cup, there are plenty of ways to wager on the Finals between Montreal and Tampa Bay.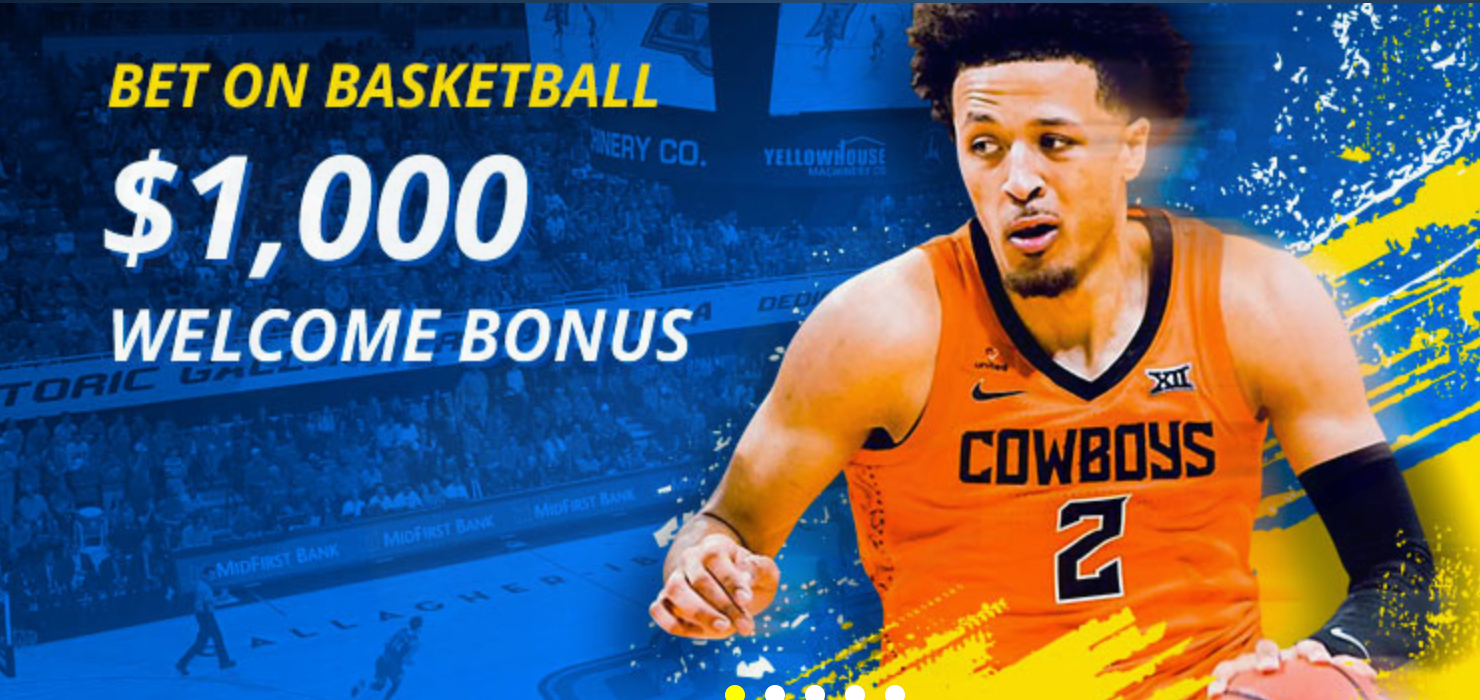 SportsBetting.ag has come up with some creative prop bets for the Cup series, covering a wide range of topics and matchups.
For example, the Canadiens come into the series having killed 30 consecutive power play attempts by their opponents. During the playoffs, they have more shorthanded goals (4) than power play goals allowed (3). Those fun facts prompted these props:
Will Canadiens give up a power play goal in Game 1
Yes +275
No -450
What will happen first in Stanley Cup Finals?
Canadiens yield power play goal -550
Canadiens score shorthanded goal +325
Other prop bets include fights, total team goals, goalie save percentages, top goalscorer, shutouts and more.
Total fights during Stanley Cup Finals
Over .5
Under .5
Team to score most goals in series
Tampa Bay -350
Montreal +275
Tampa Bay total goals in series
Over 17.5
Under 17.5
Montreal total goals in series
Over 12.5
Under 12.5
Highest save percentage in series
Andrei Vasilevskiy -120
Carey Price -110
Player to score most goals in series
Brayden Point +450
Nikita Kucherov          +600
Tyler Toffoli     +650
Cole Caufield   +700
Steven Stamkos          +1000
Yanni Gourde  +1100
Alex Killorn      +1200
Josh Anderson +1200
Nick Suzuki      +1400
Ondrej Palat    +1400
Blake Coleman            +1600
Brendan Gallagher      +1600
Jeff Petry         +2000
Mathieu Joseph          +2000
Anthony Cirelli +3300
Ross Colton     +3300
Victor Hedman            +3300
Corey Perry     +4000
Tyler Johnson  +4000
Artturi Lehkonen        +6600
Joel Armia       +6600
Paul Byron      +8000
Eric Staal         +10000
Erik Cernak      +10000
Jesperi Kotkaniemi     +10000
Shea Weber    +10000
Barclay Goodrow        +12500
Pat Maroon     +12500
Philip Danault +15000
Total shutouts
0 Shutouts       +125
1 Shutout        +150
2 Shutouts       +425
3 Shutouts       +1600
4 or More Shutouts    +6600
Total games to go to overtime
1 Game           +160
2 Games          +250
0 Games          +300
3 Games          +650
4 Games or More        +1800