Blake Griffin doesn't really move the needle, but based on the Lakers' and Nets' recent forms, the boys from Brooklyn have usurped L.A. at the top of our odds board.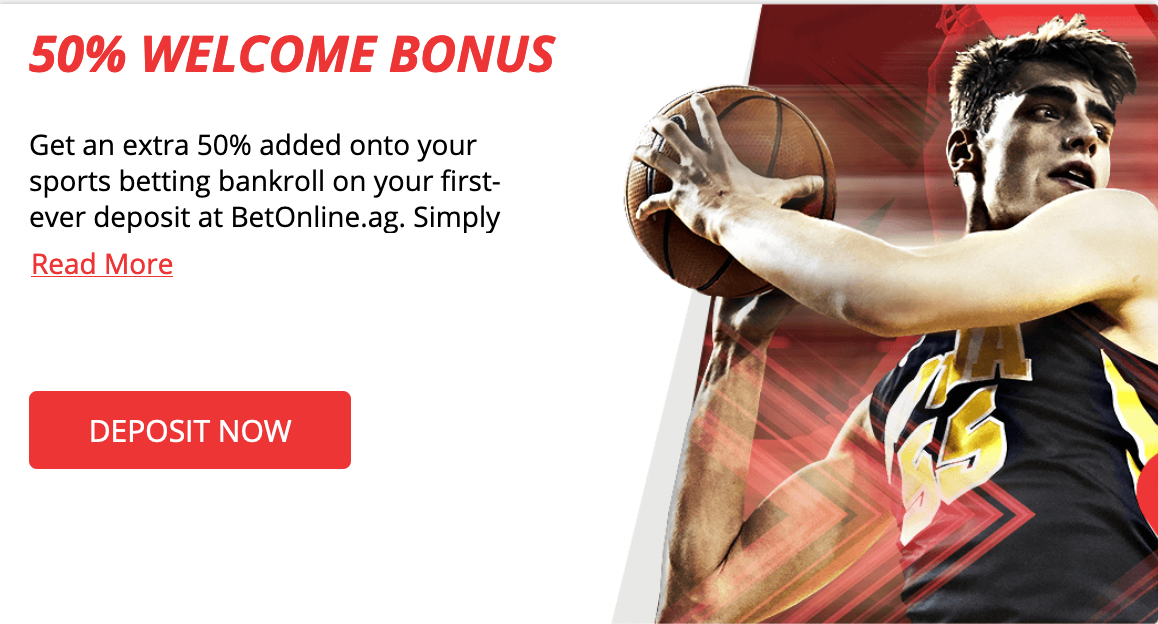 The Nets have +270 odds to win the title while the Lakers are listed at +285. The Clippers, Jazz and Bucks are the other teams with better than 10/1 odds.
We've also updated NBA division and conference odds, and we've added NBA Finals exact matchup odds.
The Association doesn't start back until Wednesday, so it's a great time to push all of these updated futures markets.
Yes/No odds to make the NBA Playoffs
MVP, ROY, DPOY, Sixth Man and Comeback POY
Odds To Win 2021 NBA Finals
| | | |
| --- | --- | --- |
| Team | American | Fractional |
| Brooklyn Nets | +270 | 27/10 |
| Los Angeles Lakers | +285 | 57/20 |
| Los Angeles Clippers | +500 | 5/1 |
| Milwaukee Bucks | +750 | 15/2 |
| Utah Jazz | +800 | 8/1 |
| Philadelphia 76ers | +1400 | 14/1 |
| Denver Nuggets | +2800 | 28/1 |
| Boston Celtics | +3000 | 30/1 |
| Miami Heat | +3000 | 30/1 |
| Phoenix Suns | +3300 | 33/1 |
| Dallas Mavericks | +4000 | 40/1 |
| Indiana Pacers | +6600 | 66/1 |
| Portland Trail Blazers | +6600 | 66/1 |
| Toronto Raptors | +6600 | 66/1 |
| Atlanta Hawks | +10000 | 100/1 |
| Golden State Warriors | +10000 | 100/1 |
| Charlotte Hornets | +15000 | 150/1 |
| New Orleans Pelicans | +15000 | 150/1 |
| San Antonio Spurs | +15000 | 150/1 |
| Memphis Grizzlies | +20000 | 200/1 |
| Washington Wizards | +20000 | 200/1 |
| Houston Rockets | +25000 | 250/1 |
| New York Knicks | +25000 | 250/1 |
| Orlando Magic | +25000 | 250/1 |
| Sacramento Kings | +25000 | 250/1 |
| Chicago Bulls | +50000 | 500/1 |
| Cleveland Cavaliers | +50000 | 500/1 |
| Detroit Pistons | +50000 | 500/1 |
| Minnesota Timberwolves | +50000 | 500/1 |
| Oklahoma City Thunder | +50000 | 500/1 |