Breaking News
Beto O'Rourke was now coming in at 5-1 odds of becoming the Democratic Nominee for the 2020 US Presidential Election.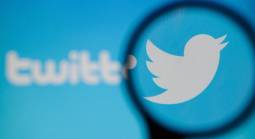 British poker player and Twitter user Patrick Leonard recently conducted an unscientific survey that found a majority of Twitter followers feel poker players lack ethics.
Those in and around the Boston area will soon have a sportsbook within a 40 minute to 1-hour drive should the New England Patriots be playing in the 2019 Super Bowl. Providence residence are in even better luck as that sportsbook is set to open just 15 minutes outside the city limits.