Las Vegas Casino Travel Deals
That is some surprising news. The most expensive hotel-casino of Atlantic City, that cost $2.4 billions to build, is going to reopen some of its parts. Shut down in September 2014, the former Revel Casino may not be completely dead yet.
Located at the end of the Bordwalk in AC, the Revel Casino was the most expensive casino in the city. The story began in April 2, 2012 when the casino opened its doors for the first time.
Submitted by Payton on, Mar/04/2016
Breaking News
FanDuel will become authorized gaming operator of the NBA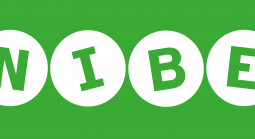 While its parent company entered the New Jersey online gambling market last June, Unibet will be making its debut shortly.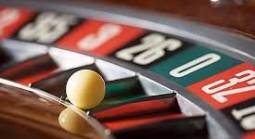 Gambling revenues have dipped at Massachusetts' casinos for another month.