Two YouTube stars, Trevor "TmarTn" Martin and Tom "Syndicate" Cassell, have come under fire for failing to reveal their ownership interests in Counter-Strike: GO gambling website CS:GO Lotto.
Submitted by Guest on, Jul/04/2016
Breaking News
FanDuel will become authorized gaming operator of the NBA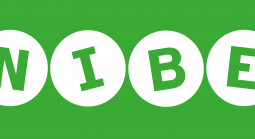 While its parent company entered the New Jersey online gambling market last June, Unibet will be making its debut shortly.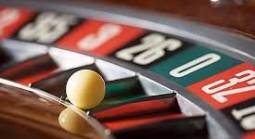 Gambling revenues have dipped at Massachusetts' casinos for another month.