Breaking News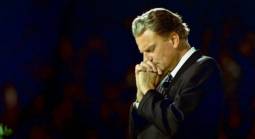 Gambling is an addition that could very quickly destroy someone's life, says evangelist Billy Graham.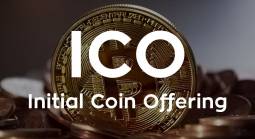 2017 was a banner year for ICOs - Initial Coin Offerings - with $5.7 billion raised, but as Bitcoin.com News reports, the general public now finds itself left out in the cold moving forward in 2018.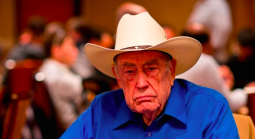 Over a decade again, legendary poker pro Doyle Brunson claims he turned down a $230 million offer for his namesake online poker room, DoylesRoom.com.