NFL Betting, Latest NFL Odds
This week's Monday Night Football game should be a good one with the Green Bay Packers vs.
Submitted by Don Shapiro on, Nov/24/2008
With the New York Jets proving once and for all they are the real deal after handing the Tennessee Titans their first loss of the season (and their 13 regular season win streak), many are starting
Submitted by C Costigan on, Nov/23/2008
Following last Sunday's huge win on a bad call in the Pittsburgh/San Diego game, it appears the online bookies may have given it all back, at least with the Sunday afternoon games.
Submitted by C Costigan on, Nov/23/2008
This late night game between the Indianapolis Colts and San Diego Chargers looked like one of the most exciting heading into this season.  While the Colts are starting to get their act together, t
Submitted by Don Shapiro on, Nov/23/2008
This is Carrie Stroup with your Week 12 NFL betting action report - the teams and games that are getting the most money from gamblers. 
Well, the most bet on team of this weekend is a no-brainer.  That would be the New England Patriots, who are getting the most lopsided at every single online sportsbook, including our dear friends at Sportsbook.com
Submitted by Carrie Stroup on, Nov/23/2008
Breaking News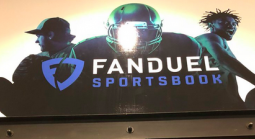 Upon further review, a New Jersey man will get his full $82,000 payout on a disputed $110 sports bet.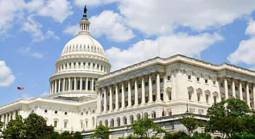 Congress is set to examine whether sports betting guidelines will be needed as more states legalize the activity.
Hit TV show Narcos took Netflix by storm in 2016 and 2017 and became one the most watched show in its history when 27.2 million people tuned in to watch season 3 in its first week.