College Football betting, Latest NCAA Football odds
With a whole slate of the more glamorous College Bowl games on the menu starting New Year's Day, it is time to check out some great college bowl game predictions from around the Net.
Remember, Gambling911.com is your College Bowl betting headquarters.  Please be sure to bookmark us and add us to your favorites.  We are the most read website among sportsbook operators online. 
Beginning with the Rose Bowl, Gregory Cox of FootballExpert.com:
Submitted by Dan Shapiro on, Dec/30/2008
Tony George presents his Chick-Fil-A Bowl betting preview for the Georgia Tech vs. LSU game this coming Wednesday, December 31, 2008 7:30 PM ET
The Betting Numbers
Submitted by Tony George on, Dec/30/2008
Sports Interaction betting analyst Frank Doyle considers two teams coming into form at the right time for the Gator Bowl on New Year's Day in his Gambling911.com 2009 Gator Bowl betting preview. 
Submitted by Frank Doyle on, Dec/30/2008
Breaking News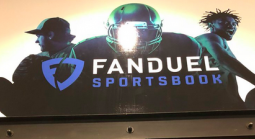 Upon further review, a New Jersey man will get his full $82,000 payout on a disputed $110 sports bet.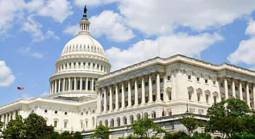 Congress is set to examine whether sports betting guidelines will be needed as more states legalize the activity.
Hit TV show Narcos took Netflix by storm in 2016 and 2017 and became one the most watched show in its history when 27.2 million people tuned in to watch season 3 in its first week.