Breaking News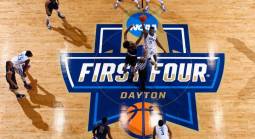 The NCAA plans to study how the expansion of legalized betting could affect college athletics and member schools.
Bitcoin was sitting around the $7300 mark late Thursday up 30% in less than a one month period. This has some investors talking $10,000.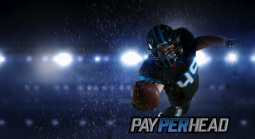 NFL training camp starts next week, so online bookies are switching fears to NFL betting and getting a head start with the BetAlert tool. We've laid out a strategy for online bookies to use in order to get the most out of this tool. Get it here!