Officials in Bangalore are blaming two small explosions that injured 14 people at an Indian Premiere League (IPL) match on an illegal betting ring.  
V.S. Acharya, home minister for the state of Karnataka, in which Bangalore is located said: "We have received credible information from intelligence sources that the betting racket is behind the blasts. We are carrying out investigations."
But Acharya also expressed uncertainty as to whether the evidence would hold up pointing to an illegal bookmaking racket.
Submitted by Alistair Prescott on, Apr/20/2010
Breaking News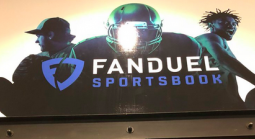 Upon further review, a New Jersey man will get his full $82,000 payout on a disputed $110 sports bet.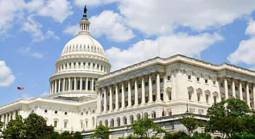 Congress is set to examine whether sports betting guidelines will be needed as more states legalize the activity.
Hit TV show Narcos took Netflix by storm in 2016 and 2017 and became one the most watched show in its history when 27.2 million people tuned in to watch season 3 in its first week.