Feds Dispute Cardroom International's Rights to Full Tilt Poker Software
ShareThis
The US Government has filed a response to Cardroom International's assertion that it has rights to control Full Tilt Poker's software. Full Tilt Poker, which was acquired by PokerStars this summer, is set to come back online the first week in October.
Cardroom had previously filed a Civil Racketeering Influenced and Corruption Organization Act (RICO) suit alleging wrongdoing by Full Tilt Poker and PokerStars last month.
Cardroom alleges that Full Tilt was established on or about October 15, 2001, through BH Development, which went on to recruit Full Tilt Poker owners Chris Ferguson and Howard Lederer.
The BH Development software previously used by Jet Set Poker was relaunched as Cardroom.com in 2008 as a "free to play" online poker site that still operates today.
Scroll Down For More...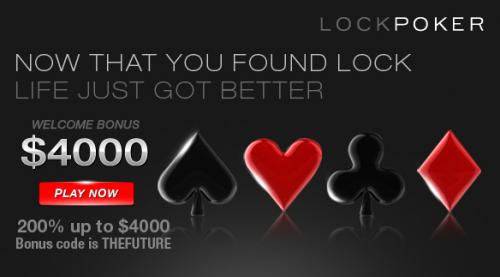 Play online poker for FREE or Real Money - Receive up to $4000 as welcome bonus. US-friendly

From LegalPokerSites.com:
In a response filed on September 5, 2012, the USAO states that $30 million was set aside based on what Cardroom stated was an "Inevitable judgment" based on the case filed in California alleging Civil RICO losses. The USAO counters that the claims related to the Full Tilt software by Cardroom should be rejected due to the fact that the basis of the claim is now being amended and no longer is based upon the original filing. The USAO asks that the court deny the amendment due to the "undue delay, prejudice, and bad faith" of the late filing of a claim to the software rights. They feel that Cardroom should have made these claims in its original filing with the court. The government's position is that the new claim based on an entirely new theory be rejected by the courts, mainly because Cardroom does not dispute their lack of standing from the original allegations in their response to the settlement with PokerStars and Full Tilt Poker.
The USAO goes on to state that "the software and related copyrights were joint but non-exclusive" and "cannot assert a direct interest in Full Tilt's joint but separate interests that were forfeited and transferred".
- Aaron Goldstein, Gambling911.com
Submitted by Aaron Goldstein on Mon, 09/17/2012 - 18:36