Arrests Made in Jonathan Duhamel Home Invasion
ShareThis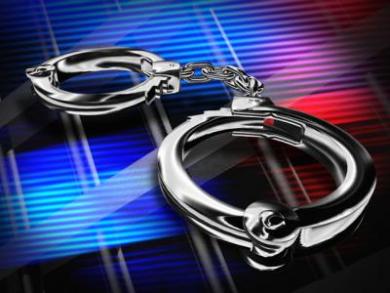 Arrests have been made in last week's brazen home invasion of 2010 WSOP winner Jonathan Duhamel with a rolex found but bracelet still missing.
Four individuals have been arrested and taken into custody following last week's home invasion and beating of World Series of Poker Main Event 2010 winner Jonathan Duhamel.
The attack occurred at Duhamel's home in Longueuil, just outside of Montreal.
Police say two men and one woman were charged Wednesday in connection with the case and a fourth person was arrested and questioned.
Duhamel's World Series of Poker championship bracelet and a high-end Rolex watch were stolen, along with cash, during a home invasion and robbery on Dec. 21. The Rolex has been traced, however, the bracelet is yet to be found.
- Ace King, Gambling911.com
Submitted by Ace King on Thu, 12/29/2011 - 12:36