AGA Opposes Sale of Atlantic Club Casino to PokerStars
ShareThis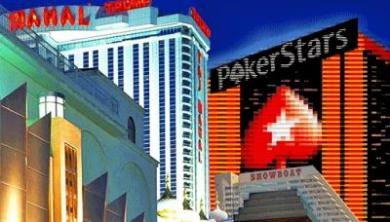 The American Gaming Association (AGA) is opposing the sale of the Atlantic Club Hotel and Casino in Atlantic City to PokerStars.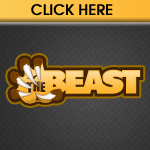 The AGA sent a letter to the New Jersey Casino Control Commission urging them to reconsider allowing PokerStars to acquire the property.
PokerStars had offered to purchase the financially strapped Atlantic Club, formerly the Hilton, prior to New Jersey Governor Chris Christie signing a bill last week that will legalize online poker in the state.
"AGA today opposes the PokerStars Petition because the integrity of the gaming industry would be gravely compromised," the AGA brief said.
"Any action allowing PokerStars to be licensed would send a damaging message to the gaming industry, and to the world beyond gaming, that companies that engage in chronic law breaking are welcome in the licensed gaming business."
PokerStars was named in a complaint filed by the US Attorney's Office in the Southern District of New York in April of 2011. Stars have since settled with the US Government.
New Jersey State Senator, Raymond Lesniak, a co-author of the Web gambling legislation, has embraced PokerStars intended purchase of the Atlantic Club.
- Chris Costigan, Gambling911.com Publisher
Submitted by C Costigan on Mon, 03/04/2013 - 20:47