What are some of the hottest headlines in the world of poker? Here you will find all the latest juicy stories along with other important news and tournament results. A must read for the poker enthusiast with articles published throughout the day.
Breaking News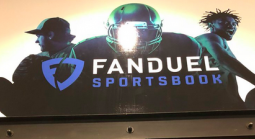 Upon further review, a New Jersey man will get his full $82,000 payout on a disputed $110 sports bet.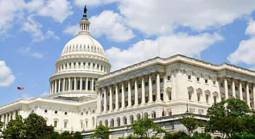 Congress is set to examine whether sports betting guidelines will be needed as more states legalize the activity.
Hit TV show Narcos took Netflix by storm in 2016 and 2017 and became one the most watched show in its history when 27.2 million people tuned in to watch season 3 in its first week.