What are some of the hottest headlines in the world of poker? Here you will find all the latest juicy stories along with other important news and tournament results. A must read for the poker enthusiast with articles published throughout the day.
Breaking News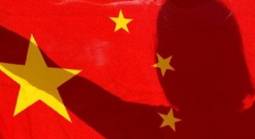 Among those charged are three Australians, including Melbourne-based executive Jason O'Connor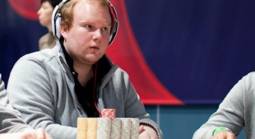 Chris Brammer of England has won the Event #45 of the 2017 World Series of Poker, $5,000 No-Limit Hold'em. He takes home $527,555, besting a field of 505.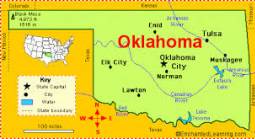 It is easy to find a Pay Per Head bookie outsourcing company willing to support the Oklahoma City area bookie.