What are some of the hottest headlines in the world of poker? Here you will find all the latest juicy stories along with other important news and tournament results. A must read for the poker enthusiast with articles published throughout the day.
Breaking News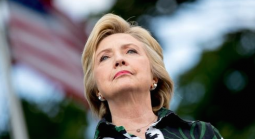 William Hill says Trump bettors can keep winnings, but implies it won't pay those who wagered on Hillary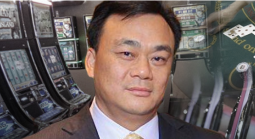 The Philippines Department of Justice has issued a "Be on the Lookout" bulletin for Macau casino tycoon Yin Lok Lam, better known as Jack Lam. The Government has revoked his investor's visa.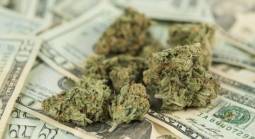 Gambling regulators in Massachusetts are looking into the possible impact of legalized marijuana on the state's emerging casino industry.