Breaking News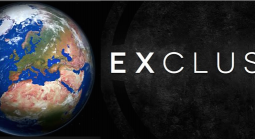 Visa vice-president for corporate media relations Connie Lee Kim provided Gambling 911 an exclusive statement about the matter.
For a comprehensive look at today's top news stories and latest event odds from your mobile device or laptop, Visit the Gambling911.com Site Map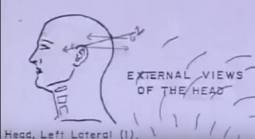 Regular readers of Gambling911.com have been exposed to the stories of bookies whose wives suddenly turn up dead of unnatural causes (i.e. brutally murdered).