Breaking News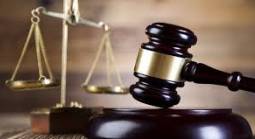 A former top economic development official in Maryland has pleaded guilty to stealing millions of dollars from the public.
Nouriel Roubini, currently a professor at the New York University Stern School of Business, was quick to speak out following Bitcoin's 13 percent drop overnight midweek.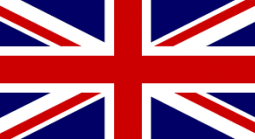 The British government bowed to increasing pressure from lawmakers on Wednesday by bringing forward a planned reform of gambling regulations by six months.