GAMBLING911.com has learned exclusively that Leyla Ghobadi, who has been extensively reported to have had an affair with rapper Kanye West is a longtime beezid girl.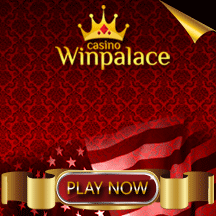 She has appeared on the Howard Stern show – and works out of the Montreal offices of Beezid.com
Submitted by Payton on, Jun/12/2013
A longtime friend to Gambling911.com and oft-used source 5WPR has been named a finalist in the Public Relations Agency of the Year category by The 2013 American Business Awards. The 5WPR Nomination was entitled Re-writing the Rules of PR: 5W Builds an Agency for a New Media Landscape.
Additionally, Ronn Torossian, the founder of the firm was named a finalist in the Communications, Investor Relations, and PR Executive of the Year category. 
Submitted by C Costigan on, May/09/2013
Breaking News
FanDuel will become authorized gaming operator of the NBA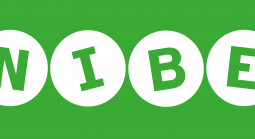 While its parent company entered the New Jersey online gambling market last June, Unibet will be making its debut shortly.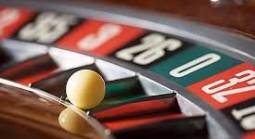 Gambling revenues have dipped at Massachusetts' casinos for another month.