Australia will be betting big this weekend, but not on any major sporting event.  Miss Australia 2009 Rachael Finch is the favorite to win this year's Miss Universe competition and she's getting p
Submitted by Jordan Bach on, Aug/21/2009
Miss Universe 2009 betting will take place throughout the weekend.  This year's event takes place more than a month after previous Miss Universe pageants have been held. 
Submitted by Jordan Bach on, Aug/21/2009
Breaking News
FanDuel will become authorized gaming operator of the NBA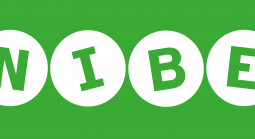 While its parent company entered the New Jersey online gambling market last June, Unibet will be making its debut shortly.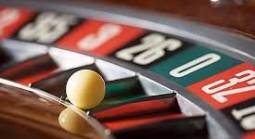 Gambling revenues have dipped at Massachusetts' casinos for another month.