News of Zynga beginning to offer real money online gambling in the United Kingdom sent its stock price rising 15 percent Wednesday.  The company also intends to offer real money gambling in some regulated European countries over the next couple of months and the US by year's end.
While some analysts claim the UK offering will do little to impact Zynga's bottom line, they do see this as a precursor to the huge potential of a virtually untapped US market.  Three states have already legalized online gambling over recent months.
"It is a test, they know going in that there are a lot of reasons for it to work and a lot of reasons for it not to work," Sean McGowan, an analyst with Needham & Co., told Ars Technologies.
"How many [Facebook users] will convert [to gambling online]? How sticky is it? How much testing is there? Those are the things you might be able to extrapolate to other markets."
Scroll Down For More...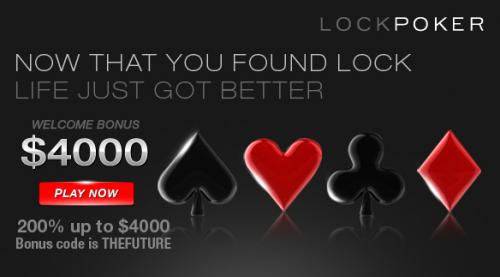 Brian Blau, an industry analyst with Gartner Research, told Ars, Zynga's move to offer real money gambling might be dicey but will most certainly help the bottom line. 
 "There is still a stigma attached to gambling where some users are more prone to spend more real (or virtual) money so some caution is needed from Zynga and users to make sure users don't get into situations beyond their control,"
"But for users that just want to enjoy a few simple games of slots or poker, real money gaming is a way to get your fix, and with Zynga's games you can share your results, play with friends, and have a more social experience similar to what you would find a real world casino."
- Aaron Goldstein, Gambling911.com