Real Money Online Gambling Doesn't Help Facebook as Shares Continue Skid
ShareThis
Facebook Inc. extended its decline through Tuesday (August 7, 2012) with the stock falling 5.5 percent to $20.72 at the closing bell in New York, this despite news that the company would begin offering real money online gambling in the United Kingdom.
The social media giant, which went public in May, is now down 45 percent after peaking at $38 per share.
Facebook disappointed investors on July 26 when its first earnings report as a public company showed slower sales growth in the second quarter and Chief Executive Officer Mark Zuckerberg didn't provide a sales or profit outlook for the year, Bloomberg News noted.
The lockup on the first block of shares held by insiders expires on Aug. 16.
"You'll see roughly 70 percent of the shares come off lockup between now and December," said Victor Anthony, a New York-based analyst at Topeka Capital Markets who rates the stock a buy. "There is going to be pressure over Facebook's stock over the next couple months as lockups expire."
- Aaron Goldstein, Gambling911.com Business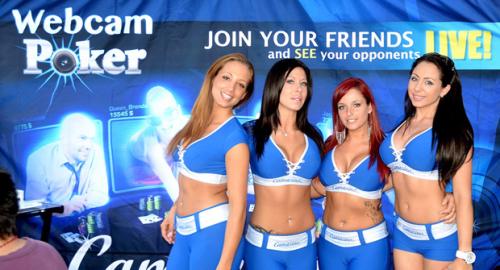 Submitted by Aaron Goldstein on Tue, 08/07/2012 - 19:06