Veteran Los Angeles sportscaster and gambling expert Fred Wallin has been named the official sports handicapper for Gambling911.com.
He will be the first sports handicapper ever to have his wagering selections made available for purchase on Gambling911.com.
Wallin has been a Los Angeles sportscaster for more than 30 years.
During that time he hosted for many years the Los Angeles Dodger's pre- and post-game shows on KABC radio, around the broadcast of Dodger's play-by-play man Vin Scully.
Submitted by C Costigan on, Dec/13/2011
Breaking News
FanDuel will become authorized gaming operator of the NBA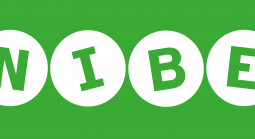 While its parent company entered the New Jersey online gambling market last June, Unibet will be making its debut shortly.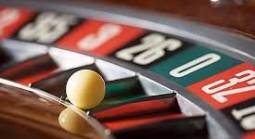 Gambling revenues have dipped at Massachusetts' casinos for another month.