Louisiana Tech vs. Nevada Spread at -6: PAC-12 Conference Tournament
ShareThis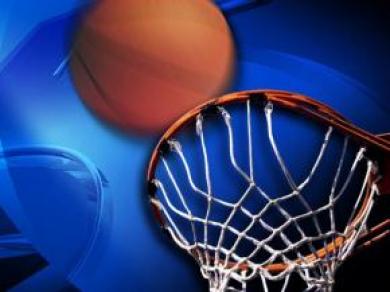 Matt Skinner here with your Louisiana Tech vs. Nevada spread for this WAC Tournament. The Belmont line and total: Nevada (-6) and 133.5. Be sure to claim your 25 percent cash bonus when joining here. Use promo code GAMBLING911.
Conference basketball tournaments are approaching their championship games all across the country as Selection Sunday is only a few days away. One of those smaller conferences (WAC) has semi-final action going on tonight as Louisiana Tech and Nevada each try to punch their ticket into the final.
Belmont line and total: Nevada (-6) and 133.5
Nevada came into this tournament as the top seed in the WAC and does have two SU wins over Louisiana Tech already this year. However, they failed to cover the spread in both as they got a push at -10 and only won by 2 points on the road as 6.5-point favorites. That 10-point victory came in the regular season finale for both teams and there is no doubt that Louisiana hasn't forgotten about that loss. It snapped a five-game win streak for the Bulldogs as they closed the season playing some really good basketball.
Louisiana Tech is has gone 5-0-1 ATS in their last six games overall and that includes a 2-0-1 ATS mark in their last three; all as underdogs. They are thrust in that role once again and would love to upset the top seed and have a chance to play their way in to the big dance that starts next week. They are 8-1-2 ATS when coming off a win and they don't mind playing on neutral floors either, given their 9-2 ATS mark in their last 11 opportunities.
Conversely, Nevada hates being at a neutral site (2-7 ATS) and they have only covered the number twice in the last nine meetings with Louisiana Tech. They are always given all they can handle from the Bulldogs and Nevada was lucky to escape with that two-point victory on the road earlier this year. That game they shot 47% from the field while Louisiana shot 31% and still failed to pull away. Nevada's 22 turnovers had a lot to do with that and they will likely struggle once again with the defensive pressure the Bulldogs bring.
With so much on the line for the underdog in this one and Nevada likely already secure in their NCAA bid, it is tough not to like the points with Louisiana Tech in this one.
- Matt Skinner, Gambling911.com
Submitted by Matt Skinner on Fri, 03/09/2012 - 19:35