Los Angeles Lakers star forward Anthony Davis talked to reporters on Tuesday for the first time since his scary fall against the New York Knicks on January 7.
The Lakers beat the Knicks 117-87 that night but Davis suffered an injury while attempting a block in the third quarter. He had to leave and could not return.
AD said he's feeling better but he will only return once he feels like his old self. Davis clearly wants to have the ability to move around the court freely.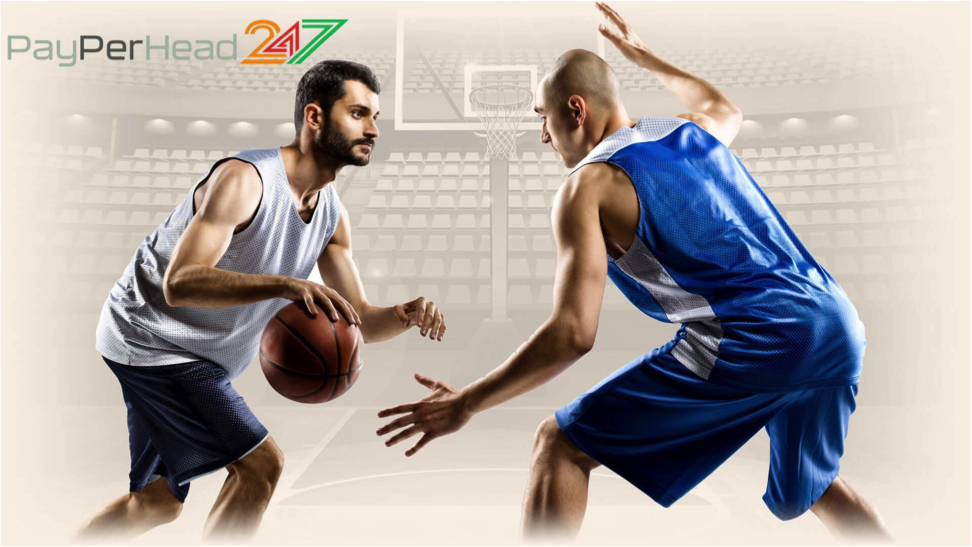 This is what he told reporters on Tuesday: "I'm a lot closer than I was three days ago and I made some more progress today. When I feel like I'm able to get back to my old self and do the moves that I've always done and be successful at it, then that's when I'll be able to get back on the floor."
When Davis went down against the Knicks, everyone at STAPLES Center was obviously concerned. At first, it looked like he had suffered a serious back injury but he underwent MRI and it showed that his lower back injury is a bruise.
Davis is in his first season with the Lakers and he has been unstoppable on both ends of the court. He is averaging team-bests 27.1 points, 9.4 rebounds and 2.6 blocks. Davis also dishes out 3.2 assists while shooting 50.4 percent from the field in 35.2 minutes over 35 games.
The Lakers have the best record in the Western Conference at 33-8 and the smart move is to let him return once he is 100 percent healthy for the playoffs.
Anthony Davis will become an unrestricted free agent next summer. He recently declined a four-year, $146 million extension contract extension from the Lakers but he has had tremendous chemistry with LeBron James and the rest of his teammates. Davis is having one of the best years of his career and I don't see him going anywhere.
Odds to Win the Western Conference
Los Angeles Lakers +200
Los Angeles Clippers +225
Houston Rockets +600
Denver Nuggets +700
Dallas Mavericks +900
Utah Jazz +900
Portland Trail Blazers +4000
Oklahoma City Thunder +5000
Phoenix Suns +6600
Memphis Grizzlies +10000
New Orleans Pelicans +10000
San Antonio Spurs +10000
Minnesota Timberwolves +15000
Sacramento Kings +15000
Golden State Warriors +25000
Learn more about Pay Per Head:
2)    Tips for a Master Agent: Methods to Grow Your Network
4)    Steps to Build a Business On a Budget