We have payout odds for golfers listed between +4000 and +6600 with payout odds ranging from $4000 to $6000 on a $100 bet with a win at this week's US Open Golf Tournament.  Phil Mickelson is among them, being offered up at $6000 on a $100 bet.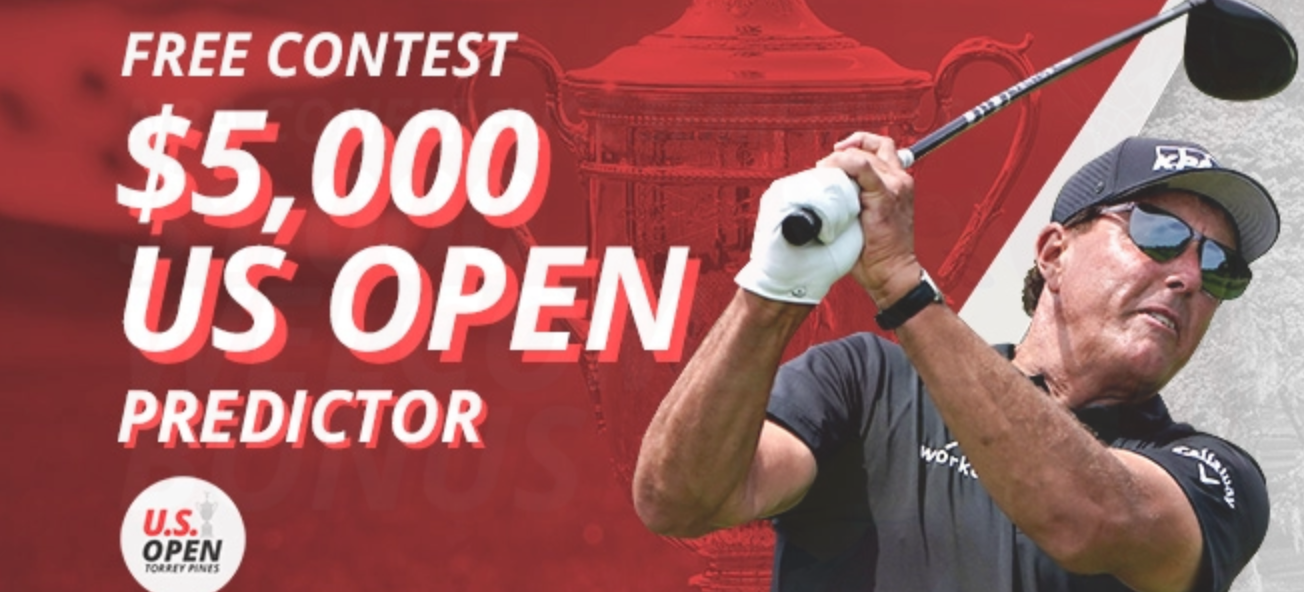 Phil Mickelson
You know the storyline: He's 0-for-29 at the U.S. Open, which is the only major he lacks on his Hall of Fame résumé. San Diego is his hometown, but he hasn't particularly liked the South Course since its 2001 redesign by Rees Jones. It will be his seventh attempt at completing the career Grand Slam. - ESPN
Will Zalatoris
In just his second U.S. Open start, Will Zalatoris finished sixth at the 2020 U.S. Open at Winged Foot. He missed the cut in 2018, and his lowest single-round score was a 70 in both Round 1 and 3 of the 2020 U.S. Open championship. - FanDuel
Justin Rose
The value is amazing here as he would pay out $6600 for every $100 bet to win the 2021 US Open.
Did you know that Rose has won a U.S. Open, has won at Torrey (in 2019!) and has finished in the top 10 at both the Masters and PGA this year. 
Grab Justin Rose finishing among the Top 20 at 2-1 odds for a $200 payout on a $100 bet.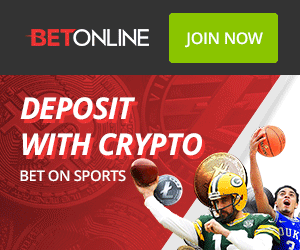 US Open 2021 Odds $4000 to $6000
+4000 represents a $4000 payout on a $100 bet with +6000 equal to a $6000 payout on that same bet.
Will Zalatoris +4000
Hideki Matsuyama +4500
Scottie Scheffler +4500
Shane Lowry +5000
Tyrrell Hatton +5000
Louis Oosthuizen +5500
Paul Casey +5500
Webb Simpson +5500
Cameron Smith +6000
Daniel Berger +6000
Jason Kokrak +6000
Matthew Fitzpatrick +6000
Phil Mickelson +6000
Justin Rose +6600
- Dan Shapiro, Gambling911.com