American golfer Collin Morikawa seized control down the stretch of the 2021 Open Championship and in winning, he became only the eighth player to have two victories by the age of 25.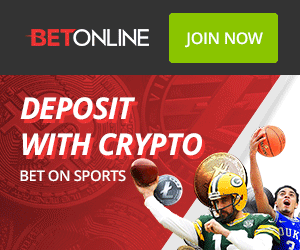 Morikawa was in the lead alone by Sunday afternoon.
The payout was $2800 on a $100 bet for those who got down on Morikawa early. 
"I've been very lucky," Morikawa recently told Golf Digest.
"We never had to think about money growing up," he says, "never had to think about what we were having for dinner. I wasn't a kid that wanted many things; I never asked for a lot. But if I did need something or I did want something, I was very lucky to have parents who were able to afford stuff like that."
Louis Oosthuizen, who led for a good part of the tournament, dropped to 4th place Sunday just below Jon Rahm. 
- Mary Montgomery, Gambling911.com