An incoherent tweet from poker pro Mike "The Mouth" Matusow appears to be correcting fellow pro Maria Ho's own method of communicating.
Matusow tweeted out Monday night:
Dear @MariaHo i love you  and think yo play great but  please stop sayung the word s he blocks its holdem not plo! #noblockersinholdem
Ho tweeted back with a confused emoji.
And then a bunch of other folks responded.
One follower wrote:
Where's the damn 'translate' button?!?
And another tweeted out this funny photo:  (Scroll Down)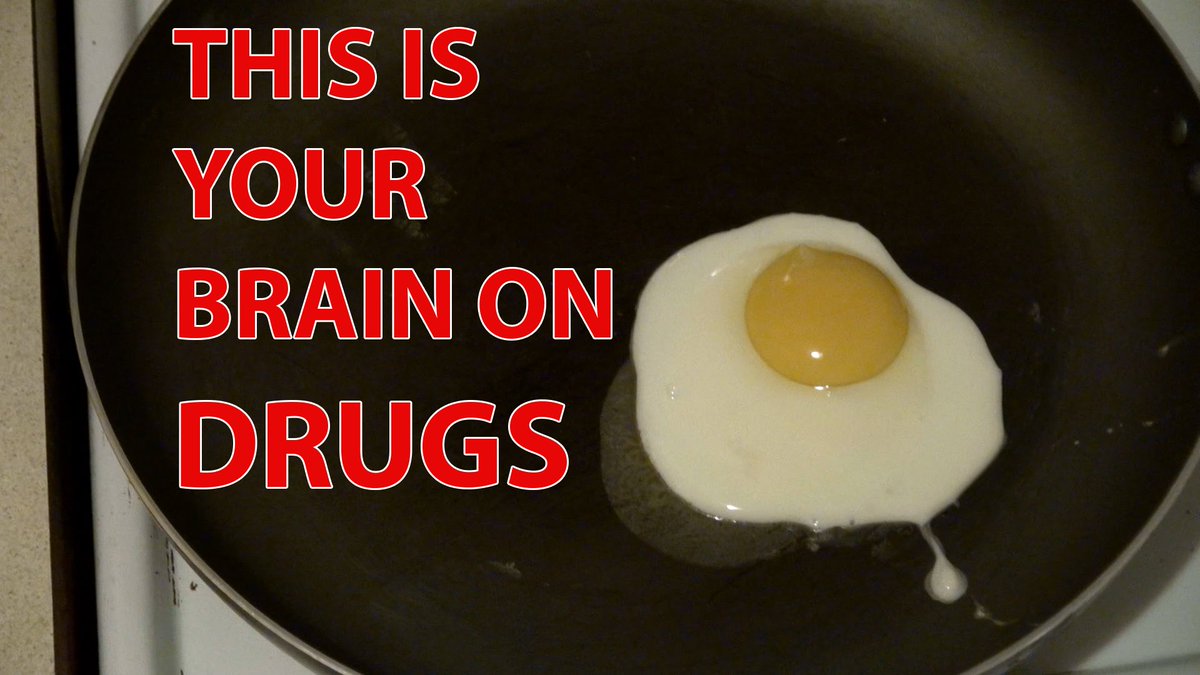 But alas we have a translator.
Louis Vegas attempted to explain Mike's tweet:
He's referring to the pluralization and it does make sense, "blocks" is blocking more than one type of hand "blocks the Straight and flush"(Omaha) now when you hear " has the Straight blocked" it means a single blocker card in holdem stopped our opponents hand from completing
I believe he is simply referring to the fact that in Hold em you usually (100% of the time) only have one single blocker, where in Omaha it's easy and common to have more than one, only the best hand wins- only 1 out of the 2 blocker cards can stop your opponent from winning.
- Nagesh Rath, Gambling911.com