The first Champions Classic game of the night Tuesday features Michigan State facing off against -3.5 favorite Duke.  BetUS offers a generous welcome bonus (max bonus $3,125)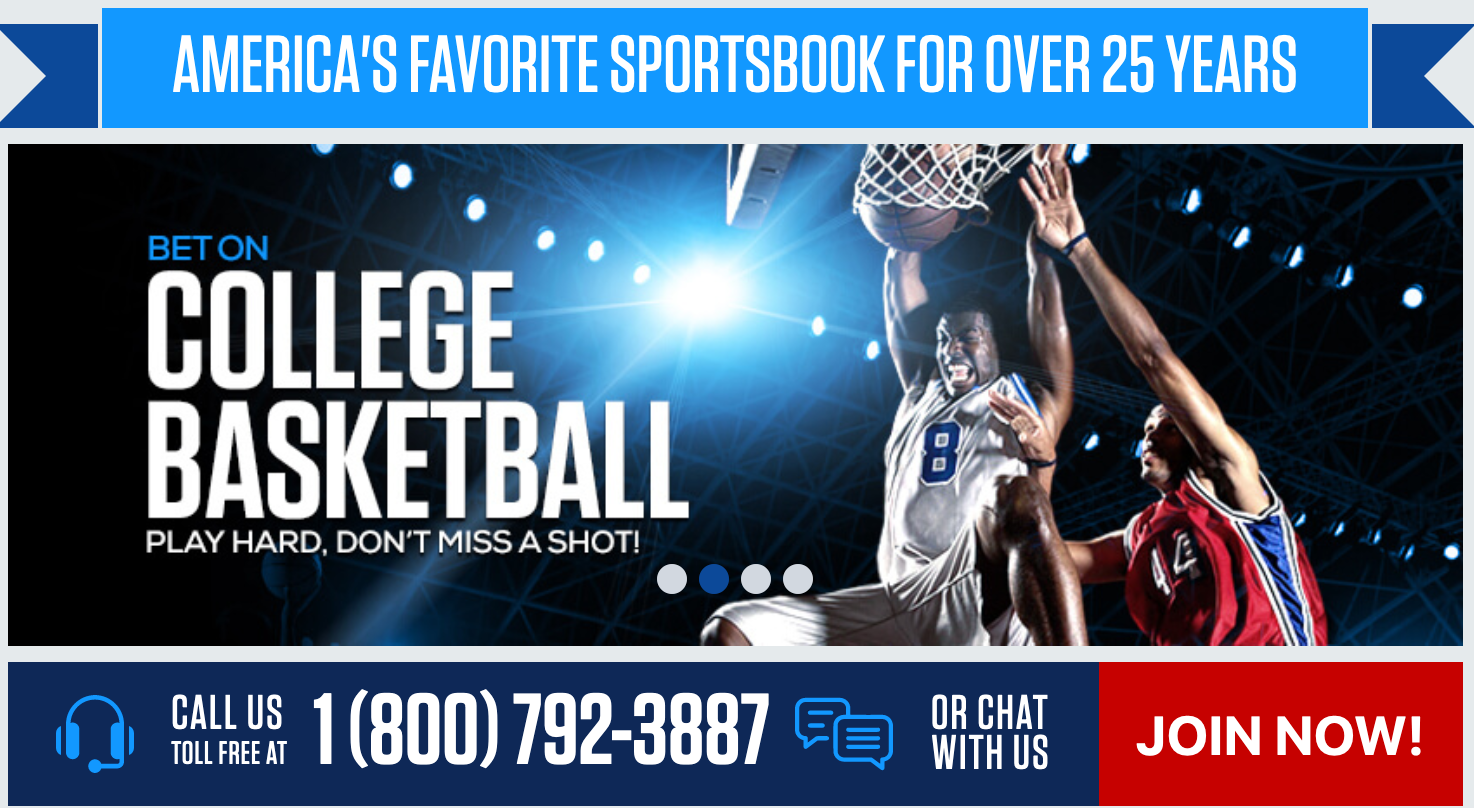 Tuesday's game is the 17th meeting between Duke and Michigan State, with the Blue Devils leading 13-3.
With the Champions Classic now in its tenth year, Duke leads the other participating teams - Kansas, Kentucky and Michigan State - with a 6-3 record over that span.
The Champions Classic is typically played at a neutral site. Originally, this one was to be played in Chicago but was altered because of the COVID-19 pandemic.  Chicago is currently seeing a surge in the virus and is on a lockdown of sorts.  Instead the game will be played in Durham, N.C. at Cameron Indoors. The good news for MSU at least is that there will be no fans.
"It'll be different playing at Cameron without fans just like it's different for Notre Dame to play here without fans," MSU head coach Tom Izzo said, referencing Michigan State's opponent in an 80-70 victory on Saturday. "I think we have two of the best basketball fan bases, student bases, in the whole country. It'll be different, but it's still Cameron, it's still Duke and that's what we've got to make sure we tell our players."
MSU will enter this game with a payout potential of $2000 on every $100 bet to win the NCAA Men's College Basketball Championship while Duke pays $1800 with a victory.
Below are the prop bets for this game:
Michigan St @ Duke Tue, Dec 01, 2020 EST
| Rot | First To Score 20 Points | Moneyline |
| --- | --- | --- |
| 2503 | Michigan St     | +115 |
| 2504 | Duke     | -145 |
| Rot | Last To Score | Moneyline |
| --- | --- | --- |
| 2507 | Michigan St     | -115 |
| 2508 | Duke     | -115 |
| Rot | Double Result | Moneyline |
| --- | --- | --- |
| 2510 | Michigan St - Michigan St     | +230 |
| 2511 | Tie - Michigan St     | +2200 |
| 2512 | Duke - Michigan St     | +600 |
| 2513 | Michigan St - Duke     | +500 |
| 2514 | Tie - Duke     | +1800 |
| 2515 | Duke - Duke     | -110 |
| Rot | Winning Margin | Moneyline |
| --- | --- | --- |
| 2525 | Michigan St to win by 1-2 pts     | +1000 |
| 2526 | Michigan St to win by 3-6 pts     | +600 |
| 2527 | Michigan St to win by 7-9 pts     | +1000 |
| 2528 | Michigan St to win by 10-13 pts     | +1100 |
| 2529 | Michigan St to win by 14-16 pts     | +2000 |
| 2530 | Michigan St to win by 17-20 pts     | +2000 |
| 2531 | Michigan St to win by 21 or more pts     | +1800 |
| 2532 | Duke to win by 1-2 pts     | +900 |
| 2533 | Duke to win by 3-6 pts     | +450 |
| 2534 | Duke to win by 7-9 pts     | +700 |
| 2535 | Duke to win by 10-13 pts     | +600 |
| 2536 | Duke to win by 14-16 pts     | +1000 |
| 2537 | Duke to win by 17-20 pts     | +1100 |
| 2538 | Duke to win by 21 or more pts     | +700 |
- Don Shapiro, Gambling911.com