A man carrying an AR-15 was prevented from carrying out an attack on a Houston area poker room 1 am Monday morning.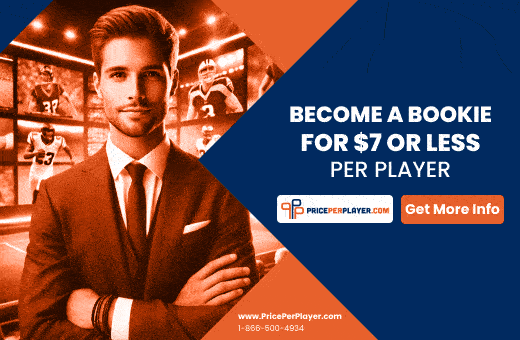 Police say a security guard at the Legends Poker Room at 9200 Richmond tackled the armed man. The gun went off several times, but no one was harmed.  The motive is believed to have been robbery.
While the captured perpetrator is yet to be named, the security guard was later identified as Trelynn Robinson.
"And he was asking me to give him the money. But instead, I lunged towards him, fought him, wrestled him with the gun, it started to go off," Robinson told ABC13. "A couple things happened. I was able to tackle him down and put the handcuffs on him, arrest him."
45 to 50 people were inside the business at the time of the attempted attack.
The suspect remains in custody.
Trelynn "Tek" Robinson is being hailed as a hero after stopping a man armed with an AR-15 from robbing a #Houston poker room. #hero #armedrobbery #crime https://t.co/DG5vRo6Vm0

— CardsChat (@CardsChat) January 18, 2022
- Nagesh Rath, Gambling911.com