Olympic Sports (TheGreek.com) was one of the first and most respected offshore sportsbooks to emerge on the scene back in the 1990s.  Founder Spiro Athanas was a beloved figure in the industry.  He would eventually run into some trouble and sell his Jamaica-based book.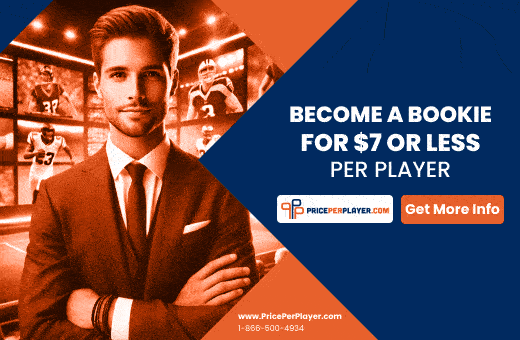 But every so often, Olympic Sports comes to life via the real crime American documentary television program Forensic Files.  The series recently began airing brand new episodes, but its 1996-2011 run continues to air almost relentless on HLN for the past several years. 
TheGreek played a pivotal role in solving a gruesome murder that occurred in 2003.  That case was the focus of a Tuesday night repeat episode of Forensic Files.
Meng-Ju "Mark" Wu, a 20-year-old former University of Wisconsin student was charged with a triple homicide in 2003, and would eventually go on to committ suicide while in prison.
Wu was accused of shooting three roommates: Jason McGuigan, 28; Dustin Wilson, 17; and Daniel Swanson, 25, in a Verona duplex. The shootings had been the first triple homicide in Madison in more than 30 years.
The murders involved gambling debts, and that's where Olympic Sports enters the picture.
Wu and MacGuigan maintained wagering accounts at Olympic Sports (TheGreek.com) and it was the record of bets placed that helped forensics experts eventually track down the killer.   
Five days before the murders, Wu gave Jason McGuigan a large sum of money to bet on a professional baseball game.
One game in particular was a major league baseball game -- Pittsburgh verses Cleveland.
That game happened to go 15 innings lasted about five hours.
Wu used his cellphone to call Olympic Sports that night to find out which team won and law enforcement was able to trace that call and began working with Athanas' sportsbook.
Forensic Files has aired on various networks and packaged under different names prior to landing on HLN.  You can watch this episode with the show packaged as Medical Detectives at that time.
- Nagesh Rath, Gambling911.com