This year's Oscars is sure to be an interesting affair as Hollywood emerges from the pandemic in a live setting.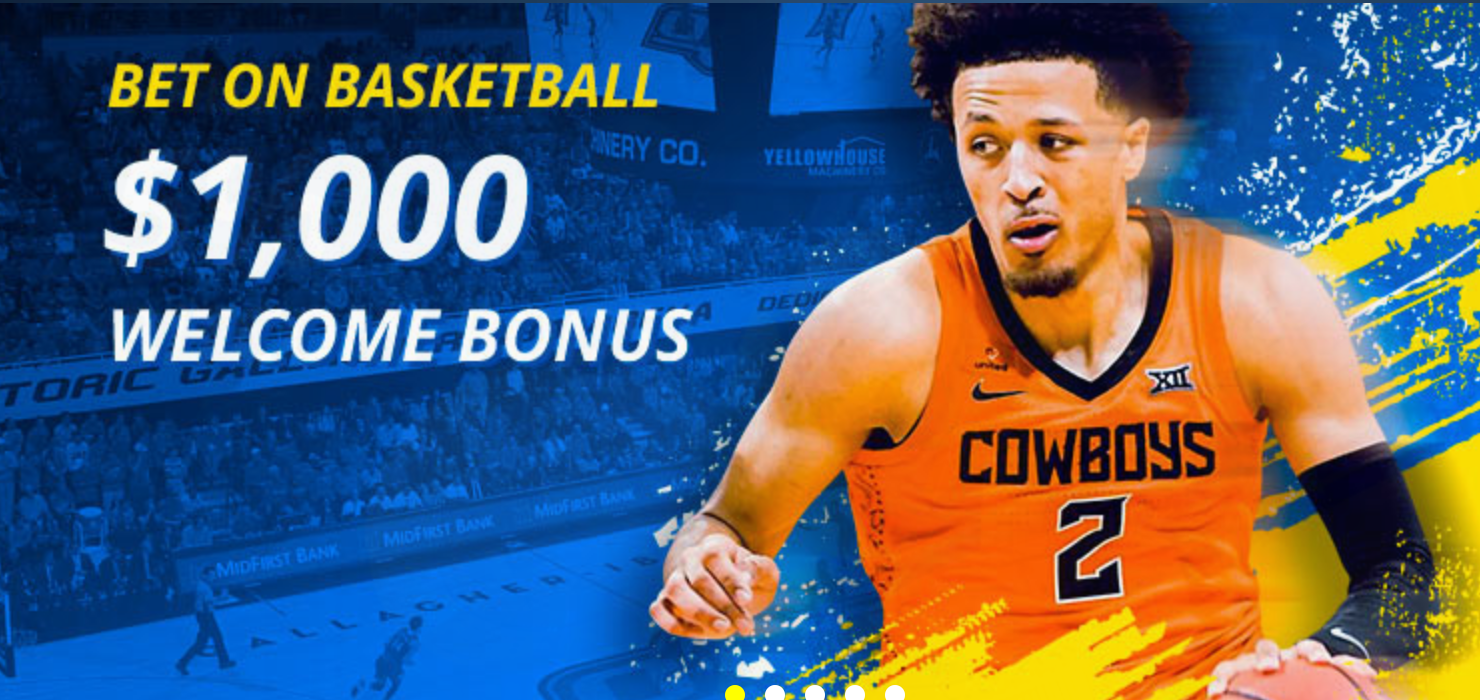 While some of the traditions will be put aside for safety, gambling on the event is still as popular as ever.
SportsBetting.ag has set odds for 20 Oscars categories, and also provided some pertinent wagering information.
You can see which nominees are being bet on the most, and which odds have moved the most. For example, Youn Yuh-jung went from +175 odds to -450 odds in the Best Supporting Actress category.
Top 3 Most Bet
1. Youn Yuh-jung (Best Supporting Actress)
2. The Trial of the Chicago 7 (Best Picture)
3. Viola Davis (Best Actress)
Top 3 Largest Liability (the bookie stands to lose the most if these pull off upsets)
1. Amanda Seyfried (Best Supporting Actress)
2. The Trial of the Chicago 7 (Best Picture)
3. Emerald Fennell (Best Director)
Here are some quotes from the SportsBetting.ag head oddsmaker, Robert Cooper:
"When it comes to wagering on the 'entertainment markets,' the Oscars by far and away attracts the most and biggest bets.
"This year, more than ever due to the pandemic, it feels like there will be a lot of upsets. The predictive markets aren't really sure about some of these categories, and the betting patterns have reflected that uncertainty.
"Chadwick Boseman looks like a lock to take home Best Actor posthumously, and rightfully so, but after Anthony Hopkins won the BAFTA, Boseman's odds dropped from -5000 to -2000. Still, a heavy favorite, but worth noting."
Additional Notes:
Best Picture: Nomadland has been the clear favorite for quite some time, but we've seen some decent action on Minari at +900.
Best Actress: Most wide-open category we have. Day won Golden Globes, Davis won the SAG and McDormand won the BAFTA. However, Carey Mulligan, is slight favorite at +130. Action is very balanced between the Top 4 favorites.
Best Supporting Actress: Yuh-jung and Bakalova opened as co-favorites with +175 odds, but Yu-jung has took home the SAG and BAFTA, which shifted her odds to -450 currently.
Best Picture
Nomadland     -750
The Trial of the Chicago 7       +800
Minari +900
Promising Young Woman       +900
Judas and the Black Messiah  +2000
Mank   +2200
Sound of Metal           +6600
The Father      +6600
Best Actor
Chadwick Boseman (Ma Rainey's Black Bottom)       -2000
Anthony Hopkins (The Father)           +700
Riz Ahmed (Sound of Metal)  +1400
Gary Oldman (Mank)  +3300
Steven Yeun (Minari)  +3300
Best Actress
Carey Mulligan (Promising Young Woman)   +130
Viola Davis (Ma Rainey's Black Bottom)         +190
Frances McDormand (Nomadland)    +400
Andra Day (The United States vs Billie Holiday)         +500
Vanessa Kirby (Pieces of a Woman)   +1600
Best Director
Chloe Zhao (Nomadland)        -3000
David Fincher (Mank) +1000
Lee Isaac (Minari)       +1600
Emerald Fennell (Promising Young Woman) +1800
Thomas Vinterberg (Another Round) +2800
Best Supporting Actor
Daniel Kaluuya (Judas and the Black Messiah)           -2500
Sacha Baron Cohen (The Trial of the Chicago 7)        +1000
Leslie Odom Jr. (One Night in Miami) +1400
Paul Raci (Sound of Metal)     +1600
LaKeith Stanfield (Judas and the Black Messiah)       +2800
Best Supporting Actress
Youn Yuh-jung (Minari)          -450
Maria Bakalova (Borat Subsequent Movie Film)        +450
Amanda Seyfried (Mank)        +1200
Glenn Close (Hillbilly Elegy)    +1200
Olivia Colman (The Father)     +1800
Best Adapted Screenplay
Nomadland     -300
The Father      +275
Borat Subsequent Movie Film +700
One Night in Miami    +1200
The White Tiger          +2500
Best Animated Feature Film
Soul     -4000
Wolfwalkers    +750
Onward           +1400
Over the Moon           +1600
A Shaun the Sheep Movie: Farmageddon      +2500
Best Cinematography
Nomadland     -350
Mank   +225
News of the World     +1400
Judas and the Black Messiah  +1600
The Trial of the Chicago 7       +2000
Best Costume Design
Ma Rainey's Black Bottom      -500
Emma  +325
Mank   +900
Pinocchio        +1600
Mulan  +3300
Best Documentary Feature
My Octopus Teacher  -275
Time    +275
Crip Camp       +700
Collective        +900
The Mole Agent          +3300
Best Film Editing
The Trial of the Chicago 7       -120
Sound of Metal           -110
Nomadland     +750
The Father      +2200
Promising Young Woman       +3300
Best International Feature Film
Another Round           -1500
Quo Vadis, Aida?        +600
Collective        +900
Better Days     +2000
The Man Who Sold His Skin    +3300
Best Make and Hairstyling
Ma Rainey's Black Bottom      -400
Pinocchio        +400
Hillbilly Elegy   +700
Emma  +1400
Mank   +1400
Best Original Score
Soul     -2500
Mank   +600
Minari +1200
Da 5 Bloods     +2500
News of the World     +2500
Best Original Screenplay
Promising Young Woman       -550
The Trial of the Chicago 7       +250
Minari +1400
Judas and the Black Messiah  +3300
Sound of Metal           +3300
Best Original Song
Speak Now      -160
lo Si     +250
Husavik           +275
Fight For You   +2000
Hear My Voice +2500
Best Production Design
Mank   -900
Ma Raineys Black Bottom       +600
Tenet   +900
The Father      +1600
News of the World     +1800
Best Sound
Sound of Metal           -4000
Mank   +900
Soul     +900
Greyhound      +2500
News of the World     +2500
Best Visual Effects
Tenet   -600
The Midnight Sky        +275
Mulan  +1600
Love and Monsters     +2500
The One and Only Ivan           +2800